Outdoor School
 Outdoor School Information
 An Oregon Tradition and a Legacy for our Future.
Youth learning, Oregon's vast resources, leaders of tomorrow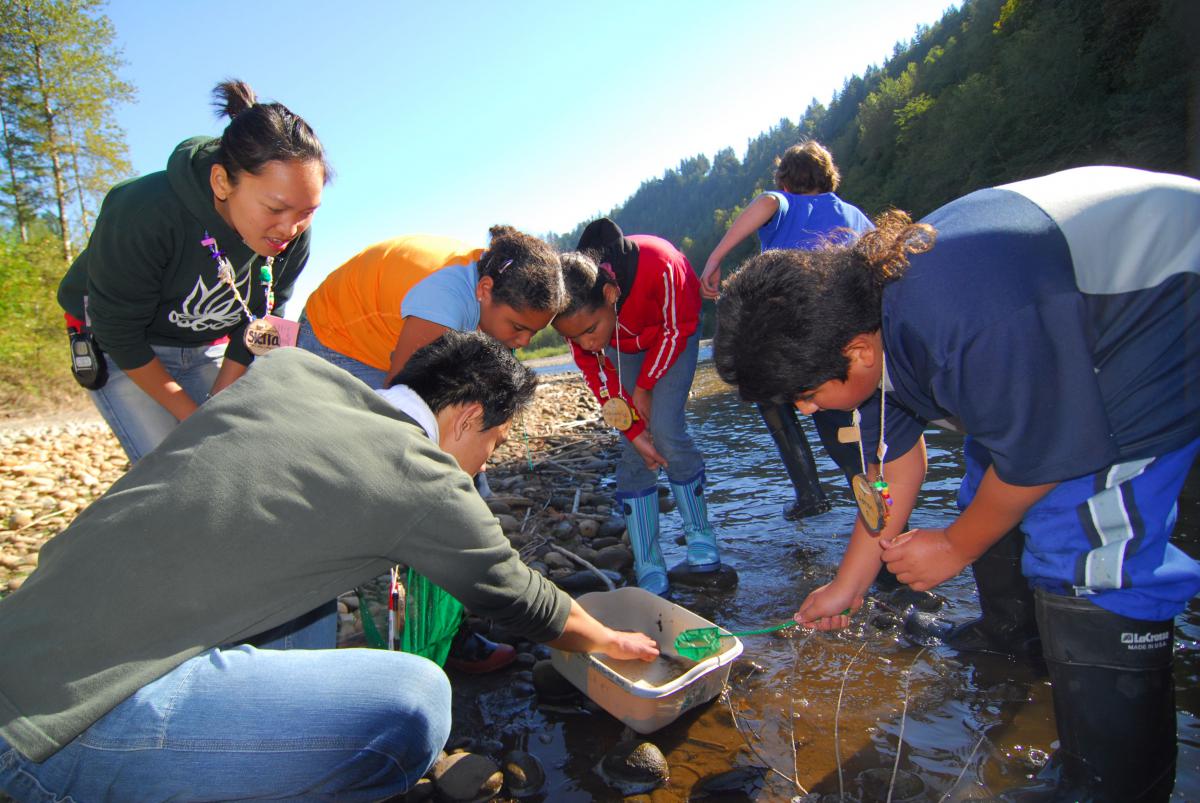 Outdoor School Information and Resources
This an exciting time for Oregon and for Oregon's 5th/6th grade students as we launch a new era of Outdoor School. The Oregon State University (OSU) Extension Service is looking forward to assuming leadership for building a statewide program that builds on a legacy that began in 1966.

Upcoming Events, and Professional Development Opportunities
Outdoor School Workshops  
Are you a fifth or sixth grade teacher whose students will attend Outdoor School next year? Would you like to strengthen the concepts your students learn at Outdoor School? We have 6 free workshops this summer just for you!
For registration details visit: http://onrep.forestry.oregonstate.edu/workshops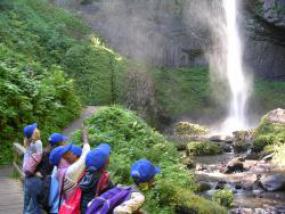 Advisory Committee, Work Groups, and Job Postings
  Advisory Committee Job Description
  Advisory Committee and Work Group Members
Advisory and Work Group Meeting Notes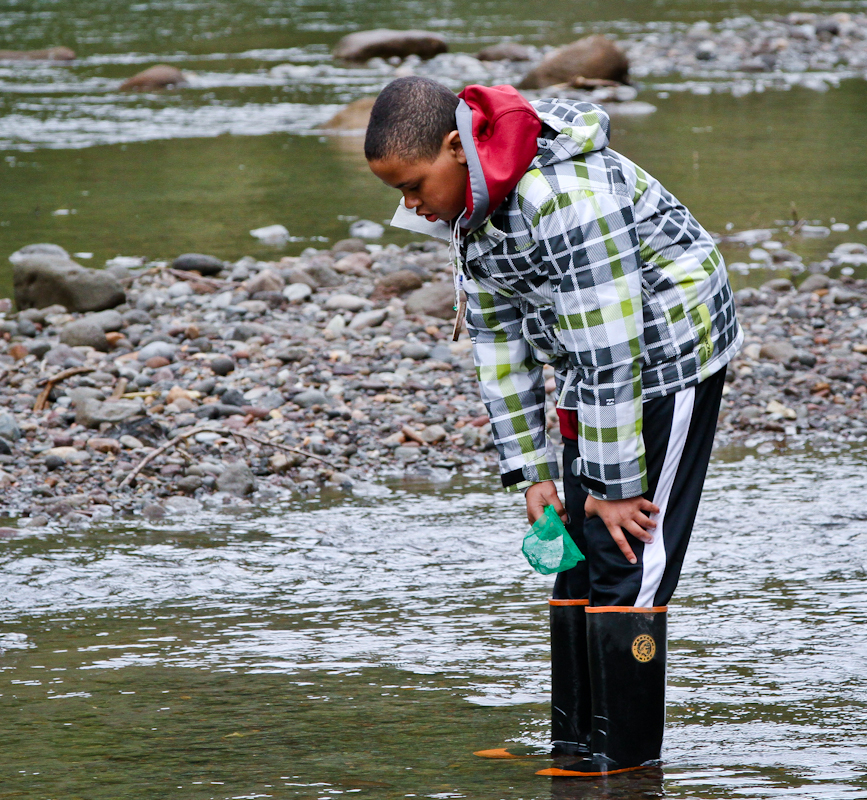 Participate! Ask questions, give feedback, complete surveys, provide  review
    Submit Your Questions and Comments!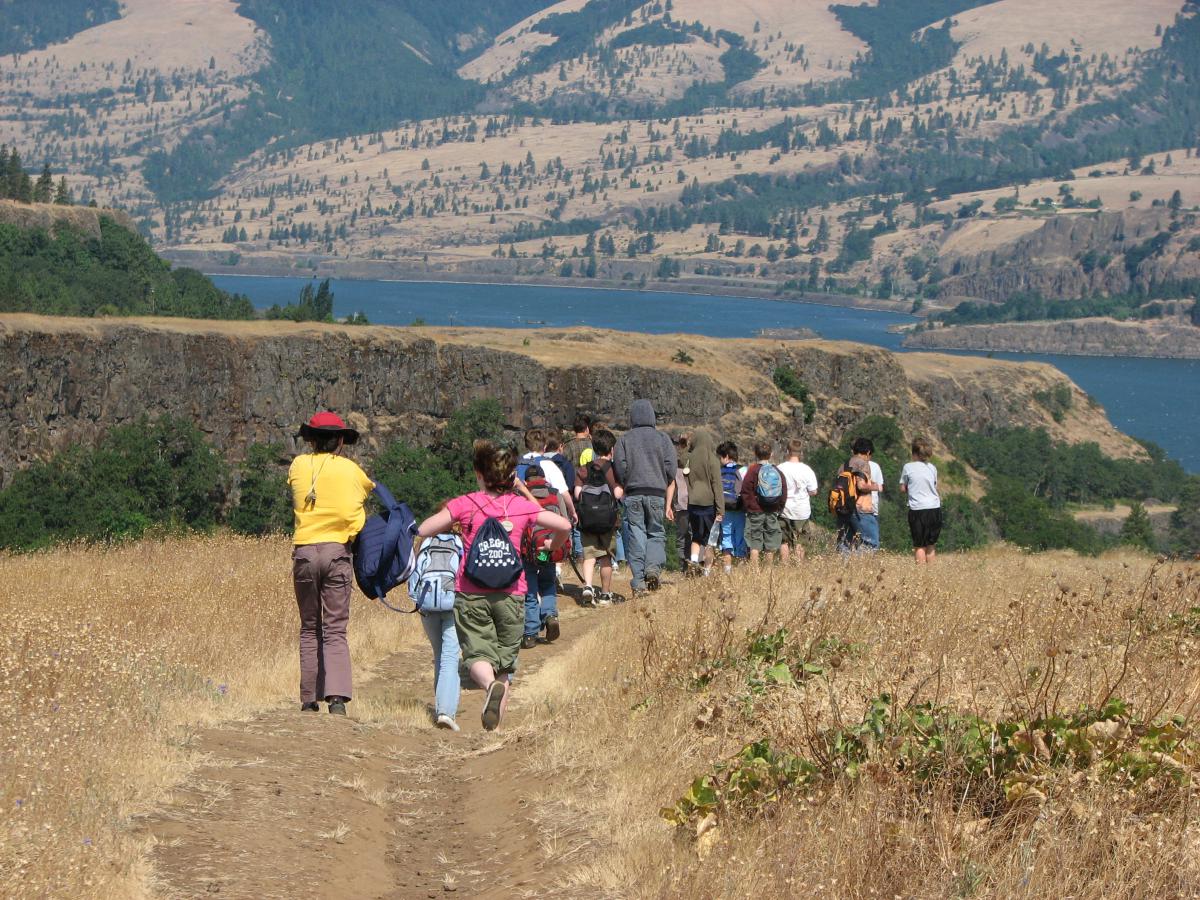 Information: Documents and Meeting Notes
     Compilation of Submitted Questions and Comments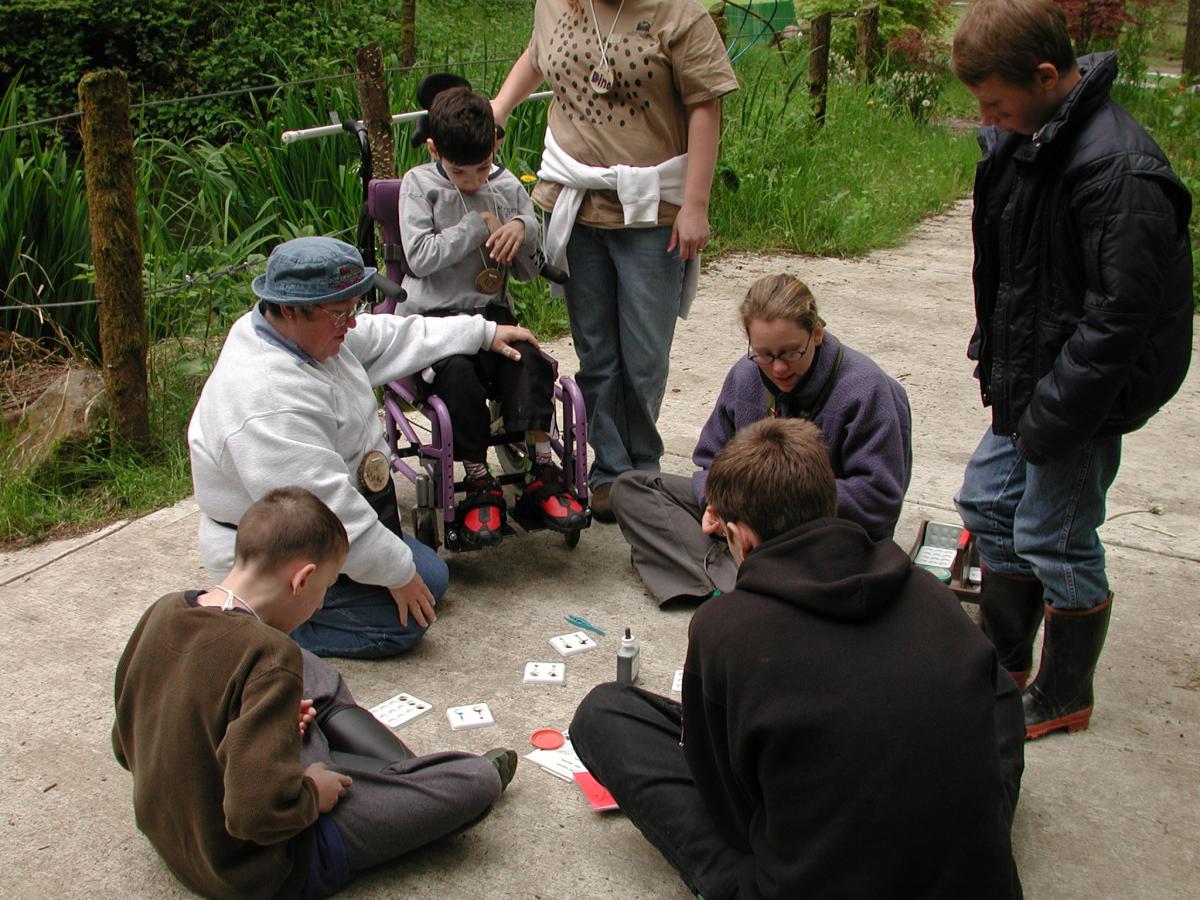 OSU Extension Outdoor School Updates
    January 2017  Communication Update #1
     February 2017  Communication Update #2
    April 2017  Communication Update #3
    June 2017  Communication Update #4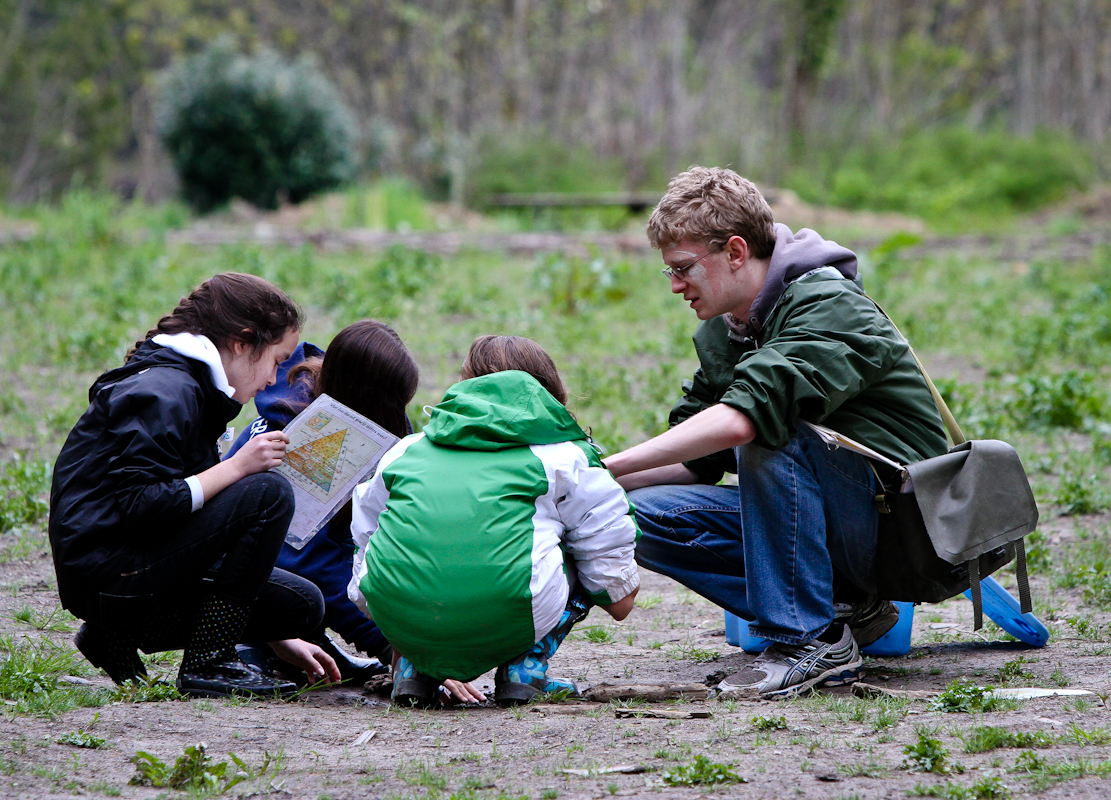 Resources for Outdoor Camps and Programs
   Gray Family Foundation Grants Program
   Launching, Managing, and Sustaining an Outdoor School Program (PDF)
    Friends of Outdoor School website